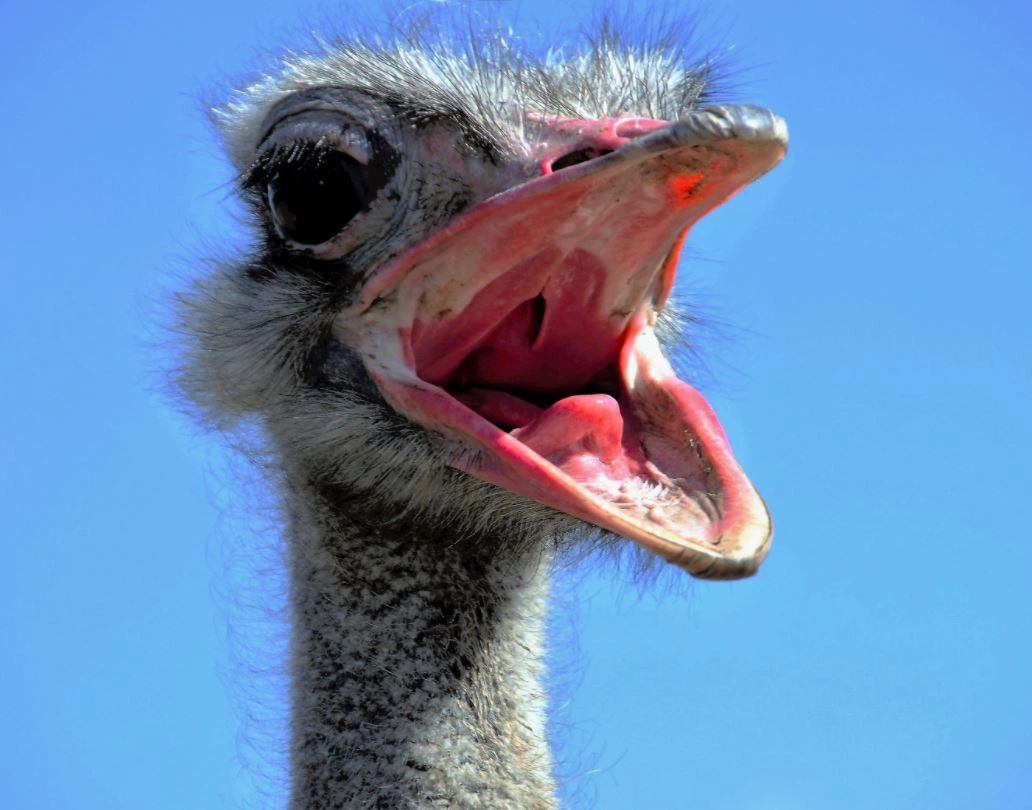 Oh my Goodness. I think I share this with so many Realtors out there. We can't be more grateful that the market is doing great as expected. I am representing and juggling 7 Buyers in all directions throughout Atlanta's Surrounding Counties. But how frustrating is working so hard on an inventory of homes that is so low?
Real estate professionals are placing multiple offers and competing with so many others in the same situation.
Buyers are jumping in the pool of borrowing money at such a low price. Interest rates are at a record low, like 2.3%-2.7%. Wild ride! Now Buyers can afford a larger loan amount since the interest rates are lower.
Just this past week, I was able to sell 2 new construction homes, 1 listing, and 1 resale home, plus a new hot listing in East Cobb. An impromptu Open House yields 11 visits in 3 hrs. Buyers' prospects were kind to follow CDC Covid procedures- Shoes off and masks on plus limiting opening and closing doors around the home- They were all propped open for easy peek in.
So my point is sellers need more homes to sell- Just like it is a fantastic opportunity for Buyers to acquire a loan at low rates, it is also your opportunity to make a killing on the sale of your home. Buyers are offering 5K-50K+ over list price on hot properties all around Atlanta. Easily you may experience a multiple offers situation. But not to worry it is a task that professional realtors know how to handle. Consult with one today.